Custom Silicone Bracelets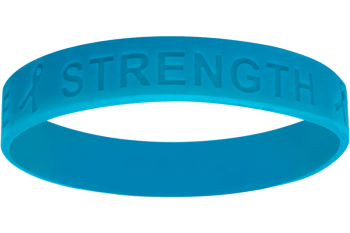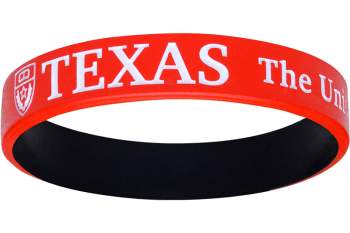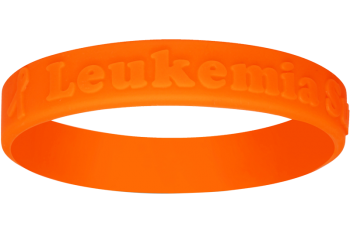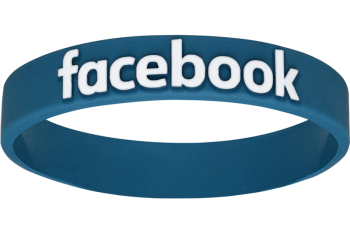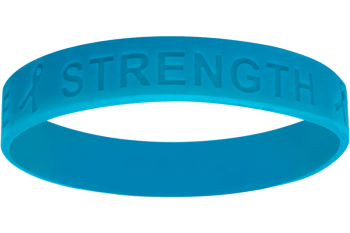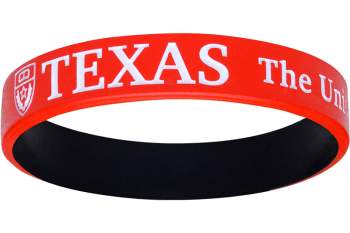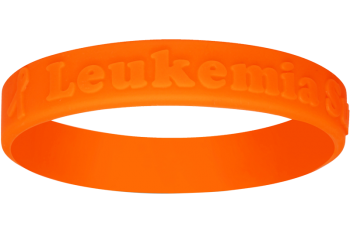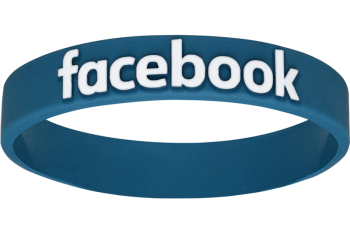 SKU: Custom Silicone Bracelets
Category: Custom Silicone Wristbands
Custom Silicone Bracelets can convey support for a team or organization, advertise a business or brand, promote a campaign or cause, commemorate an event or publicize an affiliation. PVCCREATIONS is your one-stop shop for the highest quality, endlessly customizable, 100% silicone (latex-free) Bracelets. Their uses are limitless, just like their fundraising potential.
Brand Your Name Or Logo On The Bracelets
Our minimum order quantity starts at only 50 Bracelets. Do you want your order to arrive on your doorstep very quickly? If so, we offer a rush service so that you receive your Bracelets in as little as five days.
Take the time to browse through our vast selection of Bracelets so that you can imagine all of the possibilities. We offer many features which can be combined if you would like. And, if you have an idea or two but do not see a wristband that matches, please drop us an email. We will help you find the perfect wristband that meets all of your needs and expectations.
We manufacturer the highest LiveStrong quality
We provide the best prices in the industry
We guarantee fast delivery
We offer no-cost wristband options. (According to FDA & LFGB Standard)
We offer a 100% satisfaction guarantee
Debossed Silicone Bracelet
Debossed Color Filled Bracelet
Embossed Printed Silicone Bracelet
Printed Silicone Bracelet
Full Color Silicone Bracelets
Dual Layer Silicone Bracelet
Blank Silicone Bracelet