Anti Mosquito Repellent wristband Manufacturer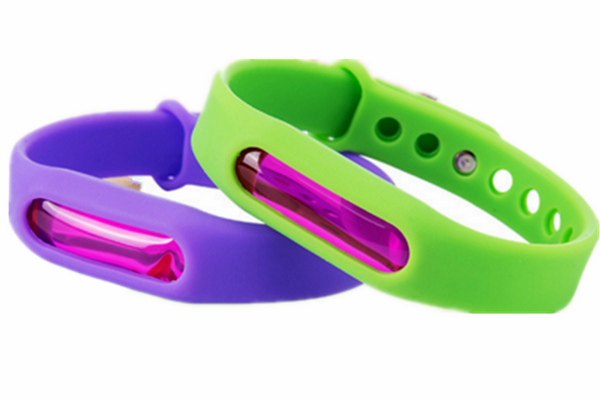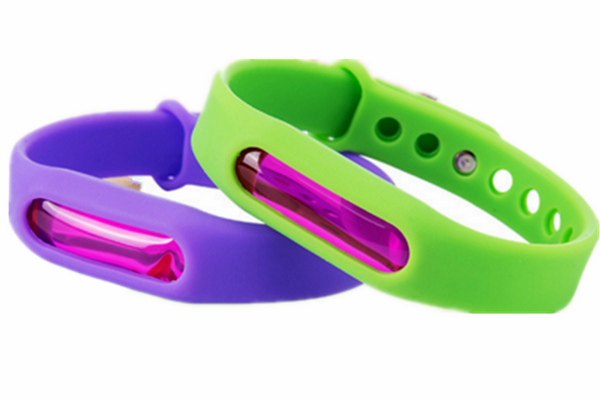 SKU: Anti Mosquito wristband
Category: Custom Silicone Wristbands
100% Nature material Anti Mosquito Repellent wristband,silicone mosquito bracelet 
Mother's revolution!No more mosquito in this summer!
100%nature ingredients insect repellent silicone wristband/bracelet-safe,waterproof,insect protection for kids and adults.
7 colors for you choose!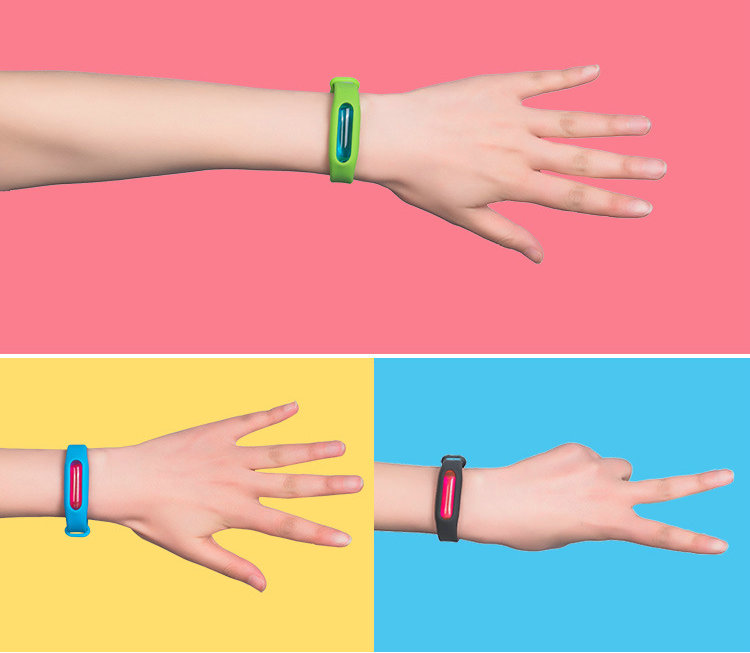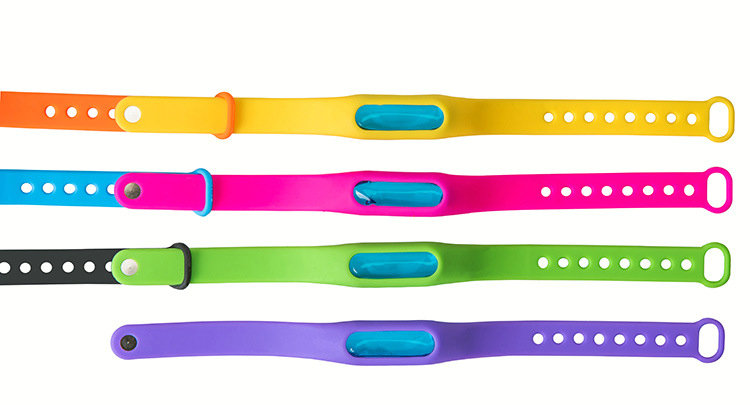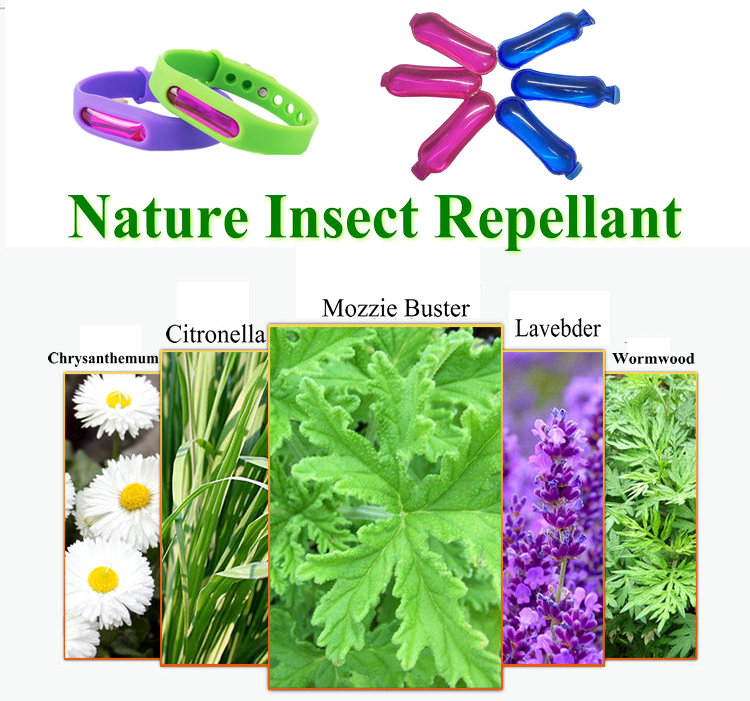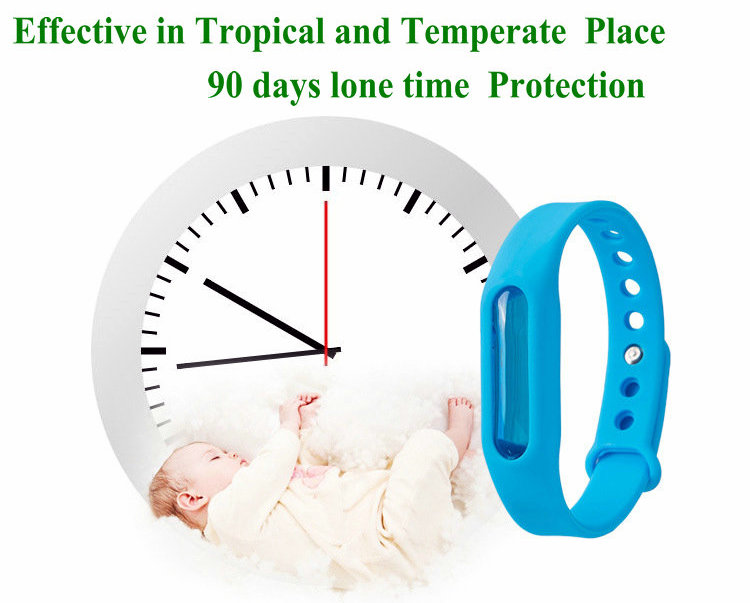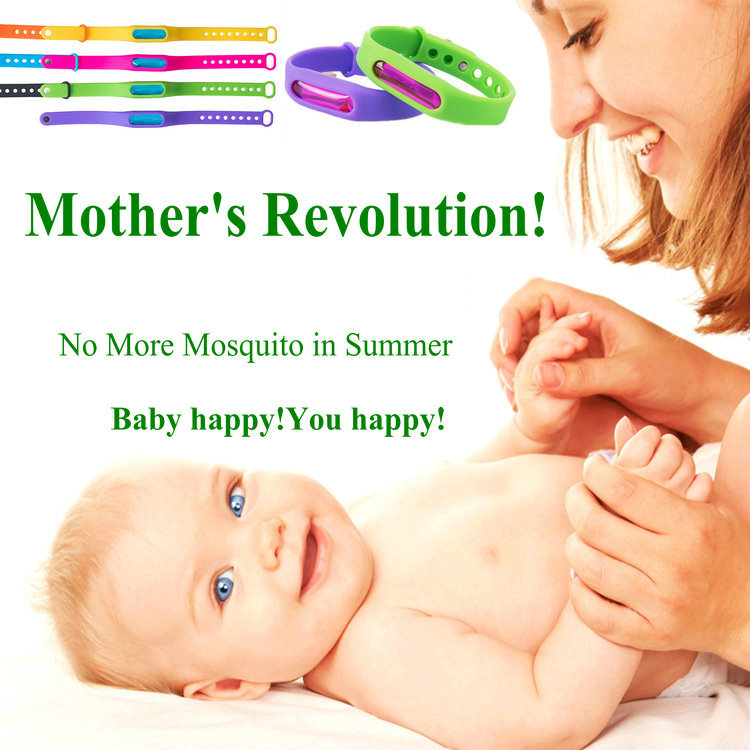 1.Effectively repels mosquitos,flies,and other bugs.
2.Each refill can last 15 days, 24 continuous hours per day.
3.Can be used both inside and outside.
4.Adjustable wristband allows for one size fits all,wrist or ankle.
5.Patented refill, DEET free,repellent is natural citronella oil.
6.5 colors for your choice
7.Effective for both children and adults.