silicone security bands for cell phone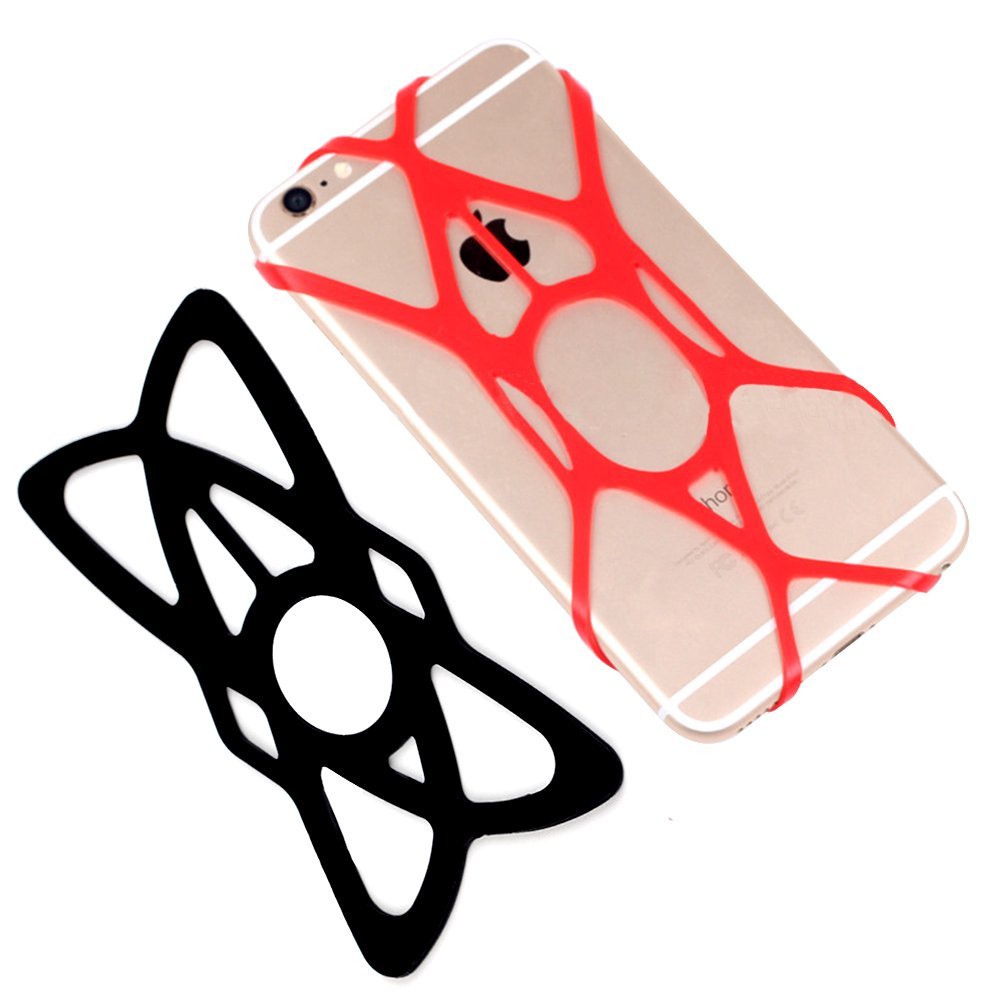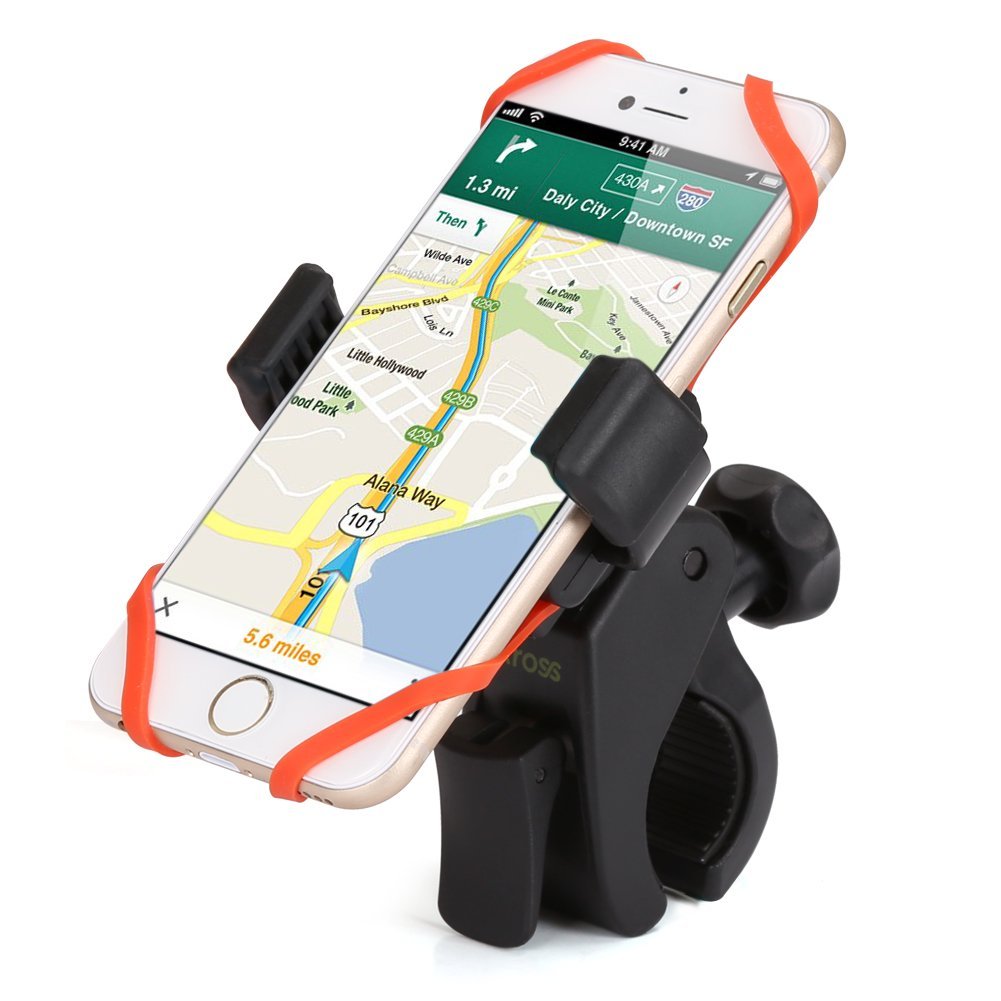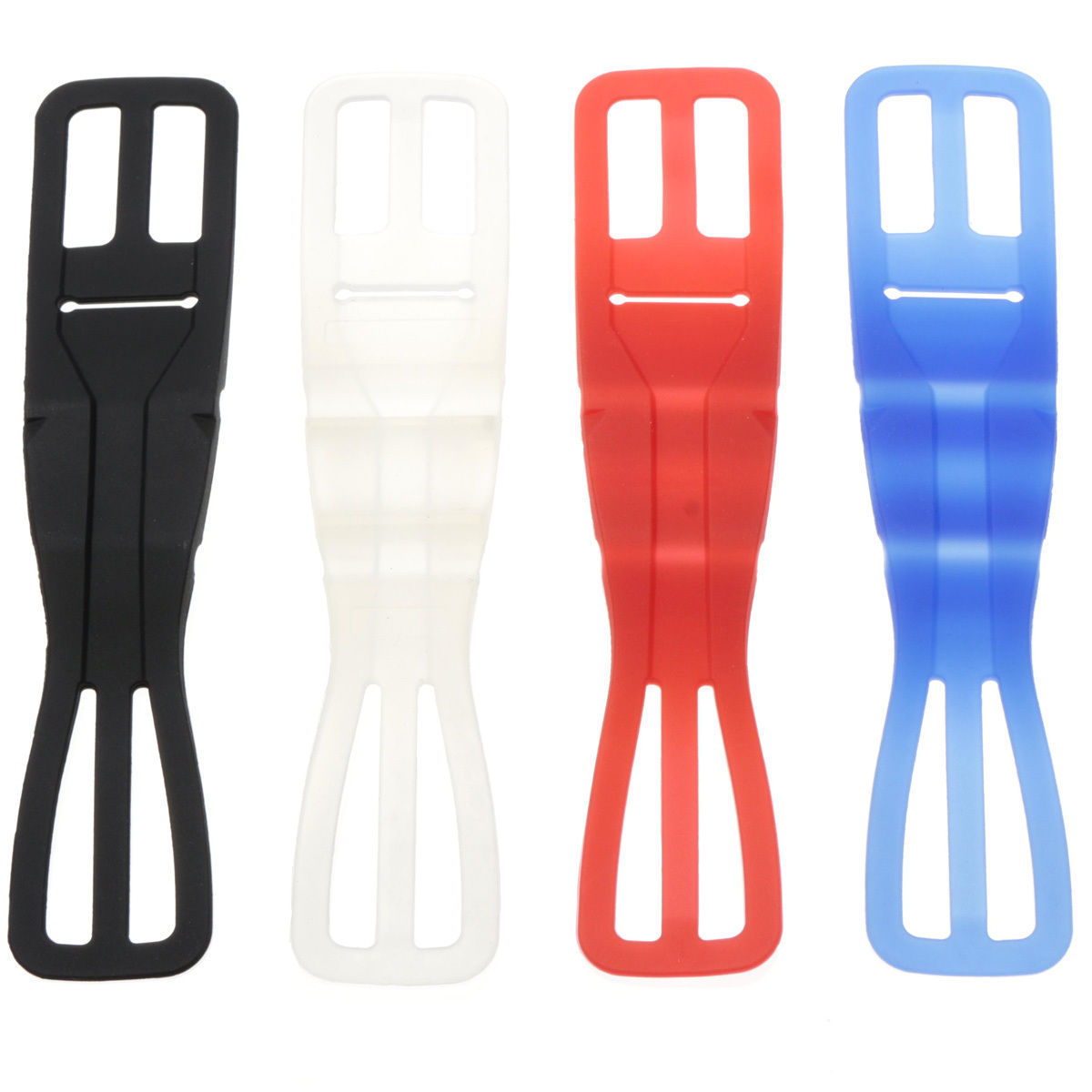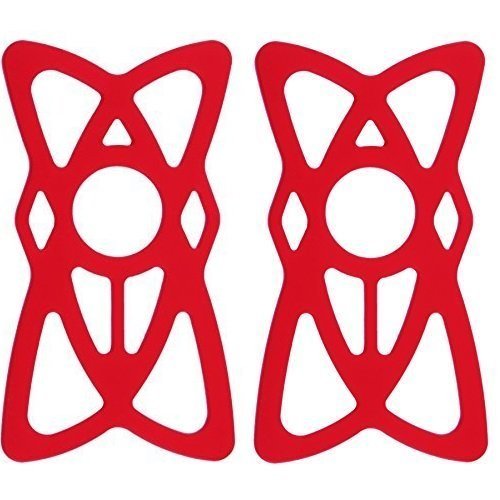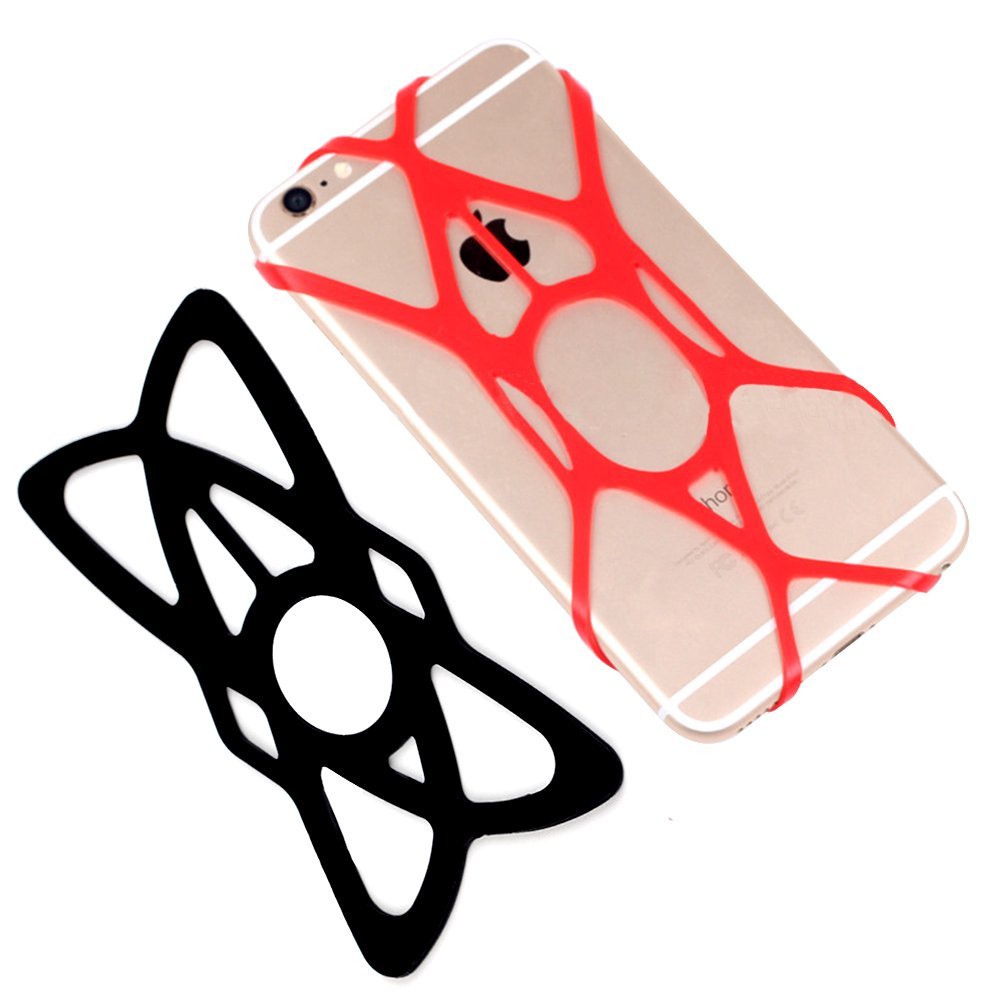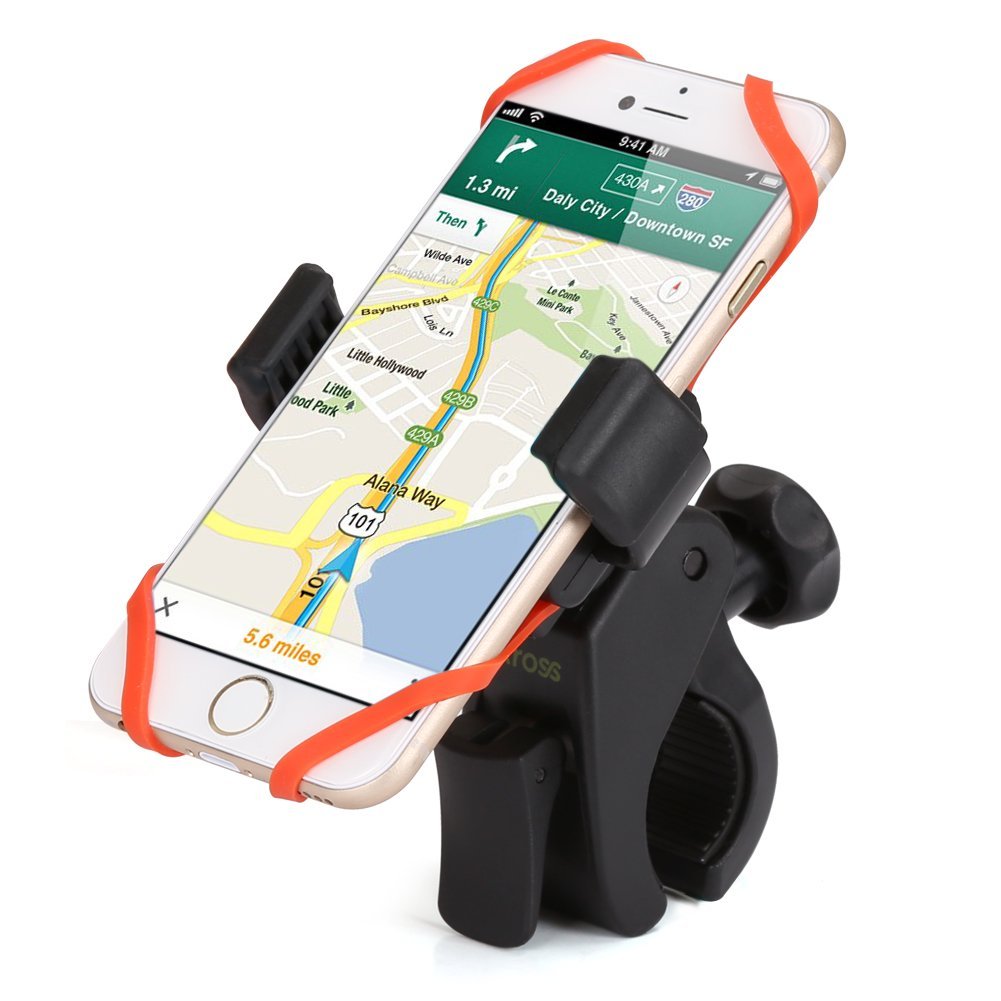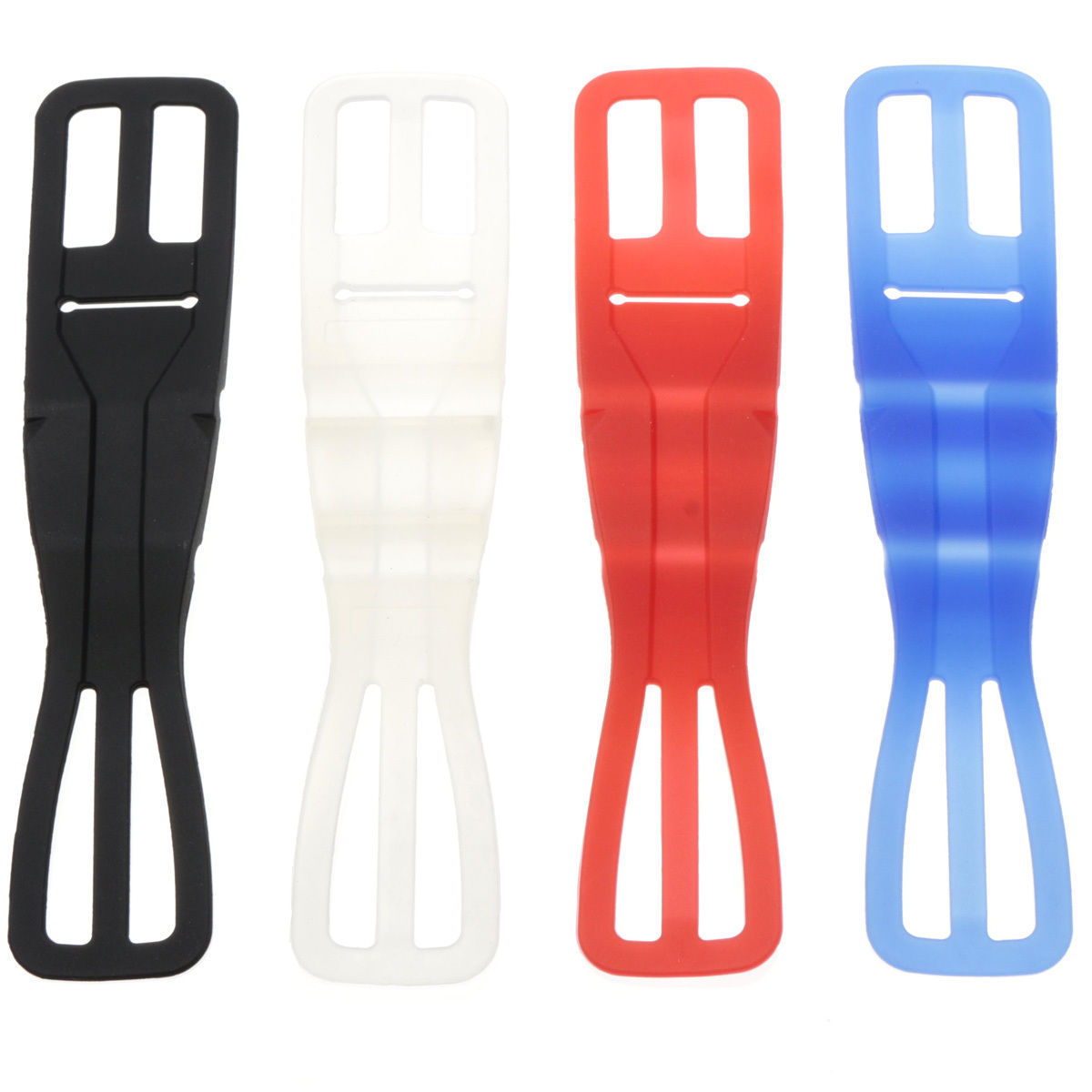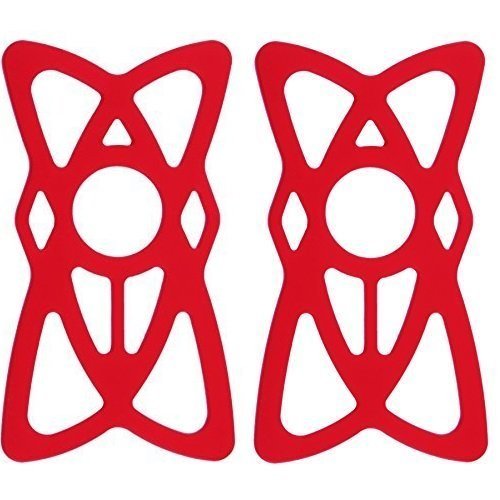 SKU: silicone-security-bands
Custom Silicone Security Bands for Cell Phone / Car Mount
Custom Silicone Bicycle Phone Holder Support | Rubber Silicone Straps | Custom Silicone Phone Mount | Silicone Straps for Handlebar
Silicone Security Bands for Cell Phone/Car Mount
Specification:Color:White, Blue, Red, Black or customSize: 17 x 3.5 x 0.9cmMaterial: High Flexible SiliconSuitable For: Fit With All SmartphoneLogo: Silk-ScreenMOQ: 500pcsUnit Price: low at $ 0.43 (depend on the quantity)
High tensile silicone material, flexible arm for different angle and distance.
Multifunctional, can be used to bicycle handlebar, car steering wheel, rearview mirror, windshield, car seat armrest etc.
Special design for smart phone GPS/Navigation, calling hands-free when you riding, dirving and racing.
Creative and fashion, perfect design for 3.5-6 inch mobile phones.
Easy to carry and install, you can use it almost anywhere.
Silicone Bicycle Phone Holder Support | Silicone Phone Mount
Specification:
Color:White, Blue, Red, Black or custom
Size: 15 x 5.8 x 0.2 cm
Material: High Flexible Silicon
Suitable For: Fit With All Smartphone
Logo: Silk-Screen
MOQ: 500pcs
Unit Price: low at $ 0.48 (depend on the quantity)
Extra secure strong silicone band grips device firmly and is flexible to hold hones up to 5.5″ including case.
This band holds tight. Helps to hold your device firmly in place for added security.
Smooth outward appearance with the features of good scalability, flexibility.
Fits any smart phone