how to custom PVC rubber keychains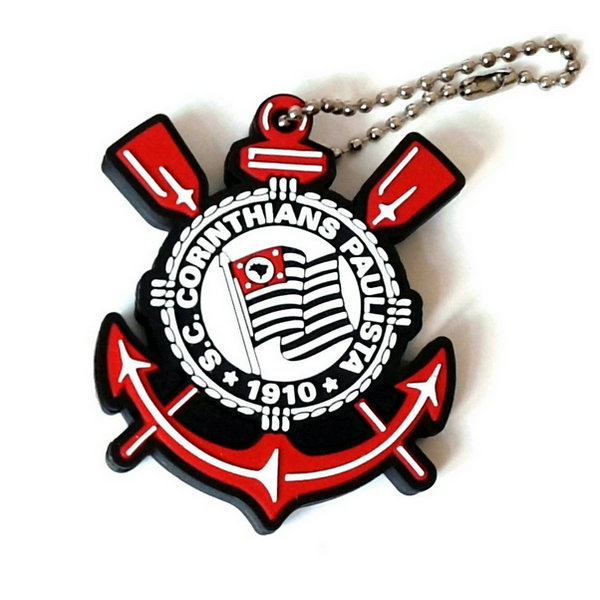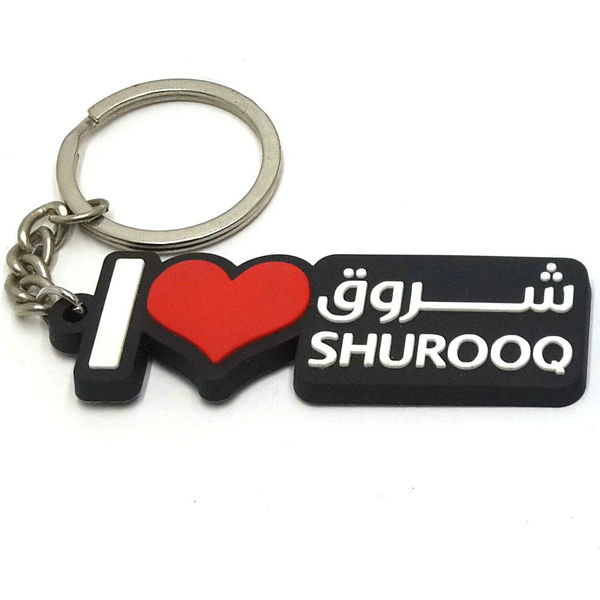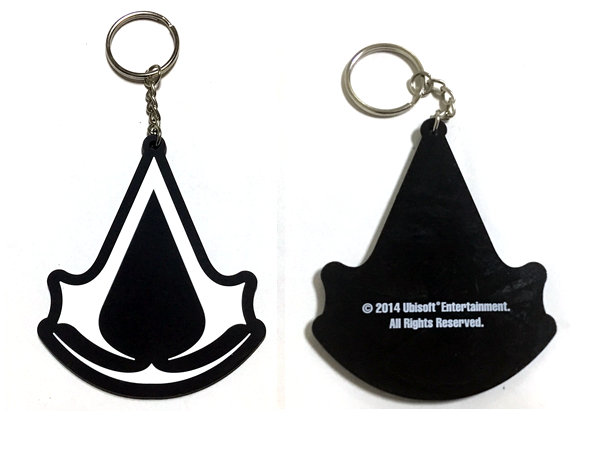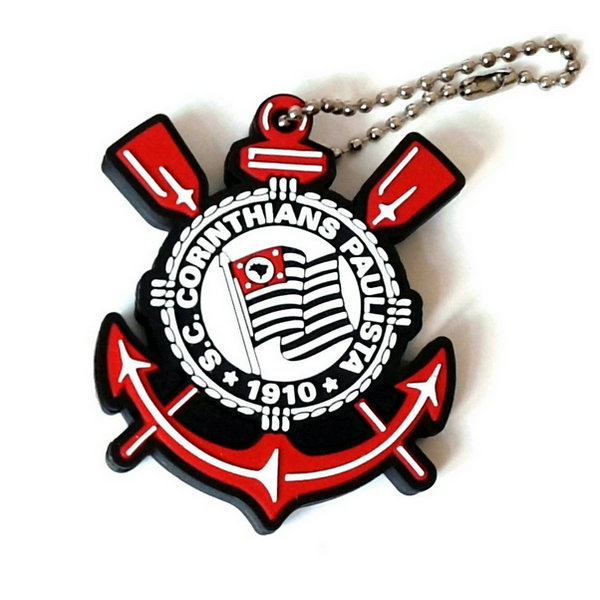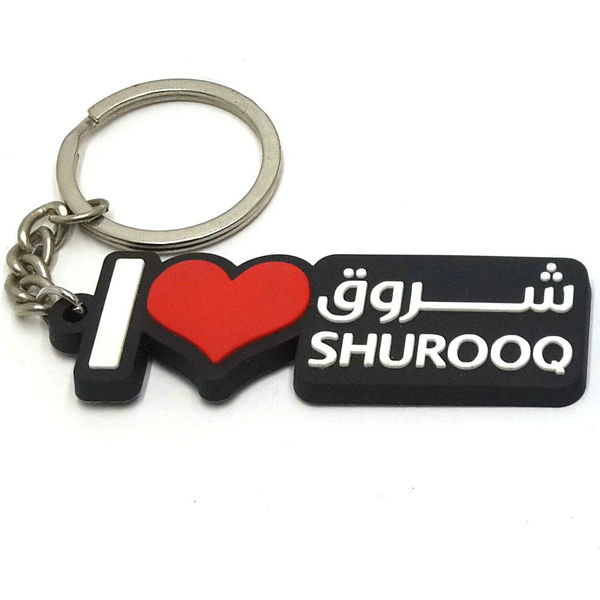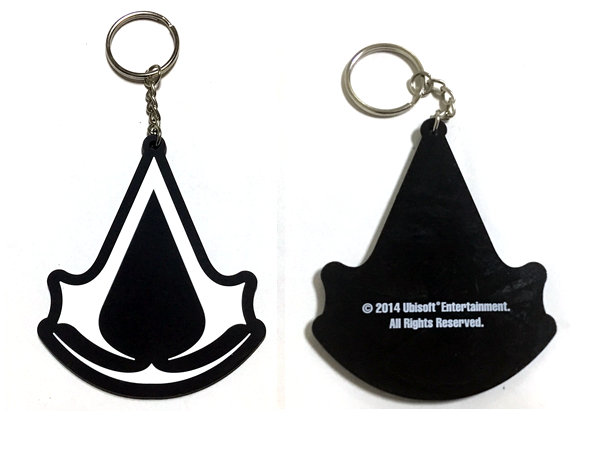 SKU: custom keychains
Category: Custom soft PVC keychains
Base information:
•Item:PVC keychains with metal key rings                                •Material:Eco-friendly PVC rubber
•Size:Normal 1.5" to 5"(Customized)                                           •Color:Multi color(Pantone card for reference)
•Package: polybag, box paking or customer designed            •Brand: OEM
•MOQ: 500pcs(sample time 4 days,production time 7-25 days)
•Shape: 2d single side keychain/ 2d single side keychain with printing backing/2d double side keychain/3d single side key chain/ 3d single side key chain with printing backing/3d  key chain
•Type:Advertising Keychains/Cartoon Keychains/Promotional Keychains
•Function:Commonly used as promotional gifts, advertising gifts, decoration articles, tourist souvenirs etc.

What's information need?
 Keychain design
Better in AI or PDF document),with length, width, thickness, layer , color (click here to download Pantone C card )& quantity information

Key rings&package requires

Testing requires detail, if need.
We only Eco-friendly PVC to manufacturing keychains,can pass environmental certification testing. EU /USA /JP approval standards.


Custom keychain shaped at any size

Why do people choose PVC instead of plastic or printed keychains? Design flexibility and adaptability.
We can make them in any size and any shape. We say no to standard sizes and shapes.
No more 2″ circles or rectangles (unless you want to).
Most of our soft rubber keychains are made in a custom shape, outlining your design.
Key chains are usually between 2″ and 5″. Your Tag, Your Size. Use a standard shape or have the patch adjust to your design
Any Thickness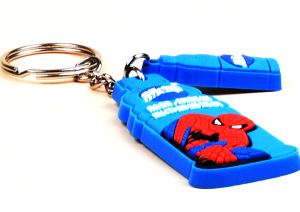 Soft PVC Key chains run a little thicker than patches or labels, they are usually between 2.5mm-5.0mm.(Standard is 4.0mm)
Keychain backside with printing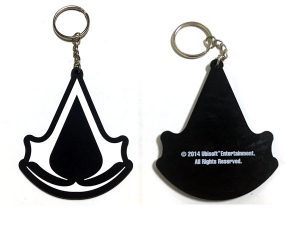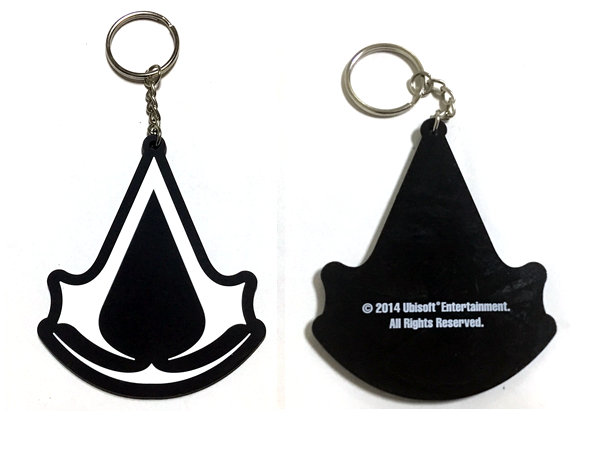 The back side of your keychain is the perfect place to add your business information: email address, website, phone number, or even a call to action to a special promotion. We use silkscreening printing and one color should be more than enough to convey your message. Don't forget to choose a highly contrasting color for best visibility.
Pricing
When we talk about PVC key chains, every project is different.
Size, Shape, Thickness, Layers, Colors, there are too many factors that can affect the price, therefore all of our key chains are quoted in a case by case basis, we will need your artwork/design/sketch and a detailed description of your project for accurate quoting.
Ask your Rep about ways of making your product unique:
2 and 3 Dimensional designs
Cut-Outs
Base Layer color: Black is standard but any color is possible.
Backside Printing: Silk-screening in one color
There is no extra charge for multi-layers and custom shape products.
Shipping details:
Shipping method:by sea, by air, by DHL or by Fedex or other express
1. For small quantities, we suggest shipping by express door to door service as it is more favorable,
fast and convenient.
2. For bigger quantities, it can be shipped by air or sea.
3. We got very favorable price from express companies like DHL ,TNT and Fedex etc.
We welcome your inspection (in person or third party) at any time during the manufacturing and pre-shipping process. Please check our FAQ for more information.
Payment terms:
Payment: we offer terms of 50% deposit + 50% balance before shipment by  T/T, Western Union, Paypal etc
To inquire about products you are interested, please contact us directly, or submit a quote request from one of our product pages.
Order processing:
Step 1:Inquiry(your PVC keychain detail)
Step2: Confirm PVC keychain design
step3:Payment
step4: PVC keychain Sample
Step5: PVC keychain Production
Step6:Deliver PVC keychains