custom personalized key chains
custom  personalized key chains
Custom PVC personalized key chains– Make Your Logo Really Stand Out!
The future is bright, sharp and virtually indestructible.
Time to get your old keychains into shape — any shape. Soft rubber PVC is an amazing material that can take on form you're thinking of. PVC is a veritable sculpting material that can take on dimension, contours, and texture: there's no limit to the custom profiles you can achieve. Flat is boring. PVC takes you a long way from boring screen printed slapped-together plastic personalized key chains. It's an extremely versatile and durable medium that you can customize into just about anything with super-sharp and crisp details even at small sizes! Colors come just as sharp and vibrant. A PVC personalized key chains is the perfect canvas for the entire pantone spectrum — and of course, our complimentary design helps you make the most of that.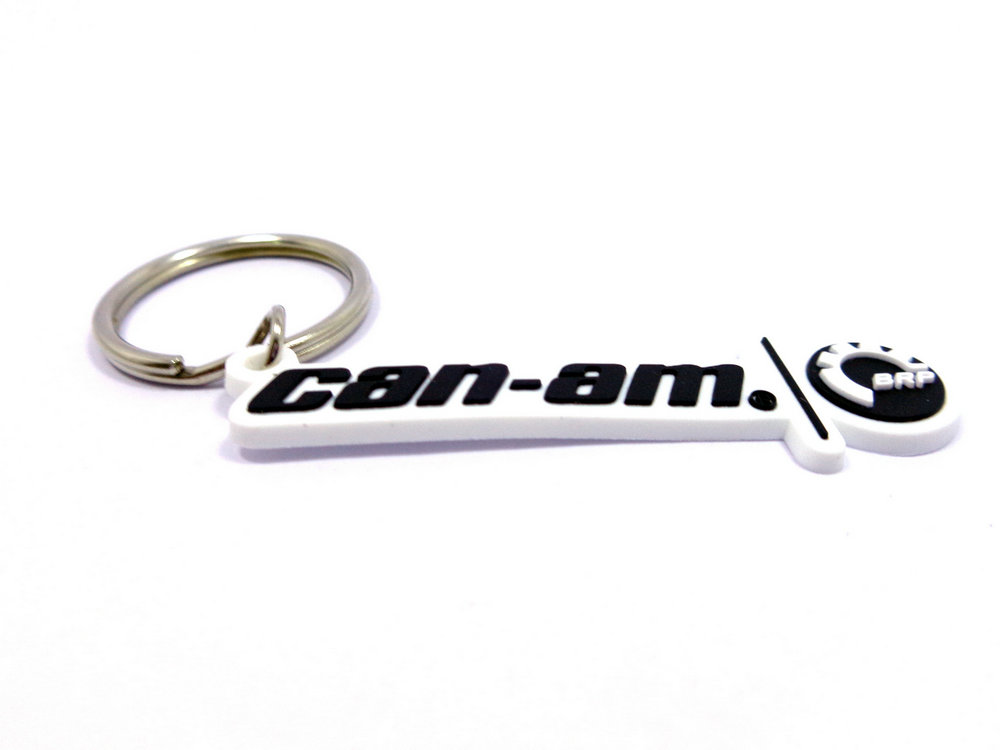 if you want buy cheaper material or custom soft pvc keychain,pls contact as follow,
Mobile: +86 13798894682
Whatsapp: +86 13798894682
Skype: jackielan160
Wechat: jackielan160
QQ: 3467476592
Email: info@pvccreations.net