Custom PVC Morale Patches
Morale Patches 
Nowdays, PVC as an amazing rubber material that can easy shaping you're thinking of. PVC CREATIONS INDUSTRIAL CO.,LTD choose eco-friendly to custom morale patches to customer for uniforms: military, morale, police, security companies, airsoft, paintball.Those custom personalized patches can be waterproof, soft touch feeling,easy to clean.
Also make your logo translated beautifully in pvc morale patches ,the multi-level design keep them look that much cooler without losing its rugged look,match colors let your patches fashion. Make them unique,make your logo stand out.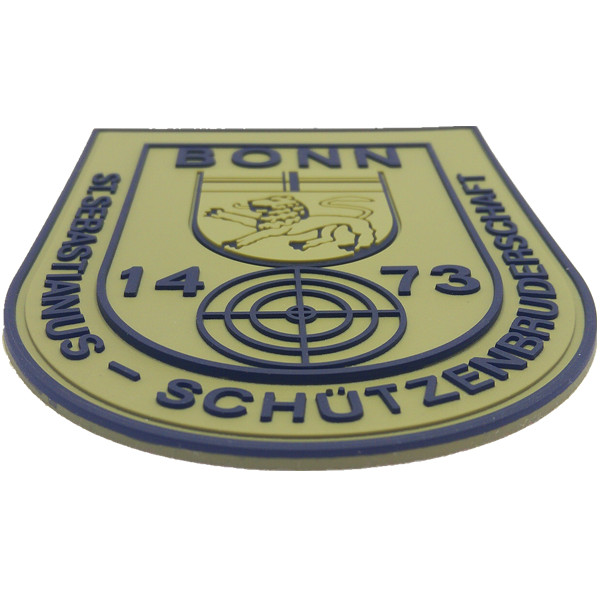 Hook&loop,velcro backing can be choose,allows the custom morale patches easy to remove,also means  you can change different morale patches when  occasion different.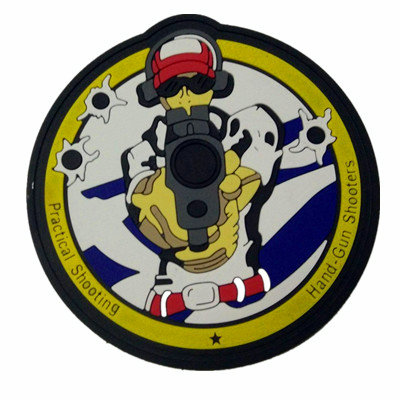 If you want custom your personalized military morale patches,pls contact as follow,
Mobile: +86 13798894682
Whatsapp: +86 13798894682
Skype: jackielan160
Wechat: jackielan160
QQ: 3467476592
Email: info@pvccreations.net