custom PVC rubber mens keychain with 2d design
Custom PVC rubber mens keychain with 2d design
Custom PVC Keychains – Make Your Logo Really Stand Out!
The future is bright, sharp and virtually indestructible.
Time to get your old keychains into shape — any shape. Soft rubber PVC is an amazing material that can take on form you're thinking of. PVC is a veritable sculpting material that can take on dimension, contours, and texture: there's no limit to the custom profiles you can achieve. Flat is boring. PVC takes you a long way from boring screenprinted slapped-together plastic keychains. It's an extremely versatile and durable medium that you can customize into just about anything with super-sharp and crisp details even at small sizes! Colors come just as sharp and vibrant. A PVC chain is the perfect canvas for the entire pantone spectrum — and of course, our complimentary design helps you make the most of that.
if you want custom soft pvc keychain,pls contact as follow,
Mobile: +86 13798894682
Whatsapp: +86 13798894682
Skype: jackielan160
Wechat: jackielan160
QQ: 3467476592
Email: info@pvccreations.net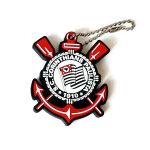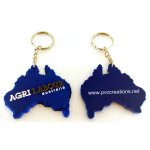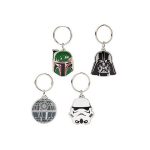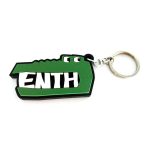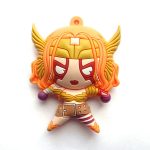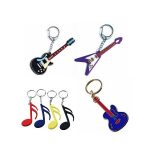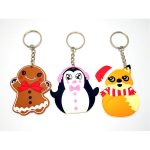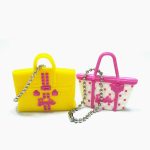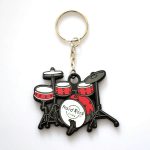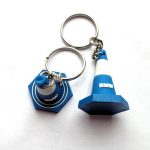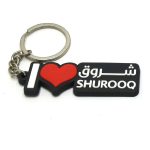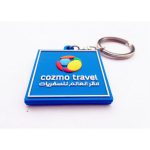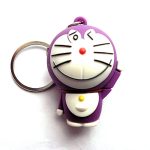 PVCC was founded in 2010, under the name of PVC CREATIONS INDUSTRIAL CO.,LTD.with a branch company Shenzhen Sinretoo Technology Co., Ltd
Tooling department

Material department

Produce department


Quality inspection department

Packing department