Material for custom pvc patches
Material for custom pvc patches
Main material:PVC powder and eco-friendly oil. .
Second material:Color pigment.normal color as usually,if you want other specially color,need several color mixing then you can get a new color.as usually we use Pantone C card to reference,but for mixing color need skill not easy.
1.PVC Powder
2.DINP oil/DOP oil/Environment-friendly oil
3.Color pigment/link
4.Soybean oil:keep material and plasticizing in high temperature add the speed of forming pvc products,reduce material volatilize in high temperature ,save cost.
5.Antioxidants:Keep products color,not change to yellow after in high temperature,especially for make transparent products
6.Barium-zinc stabilizer:for material heat stabilized in oven,keep material resolve in high temperature add the speed of forming pvc products,also can keep products with good toughness
Also we make Finished PVC products for customer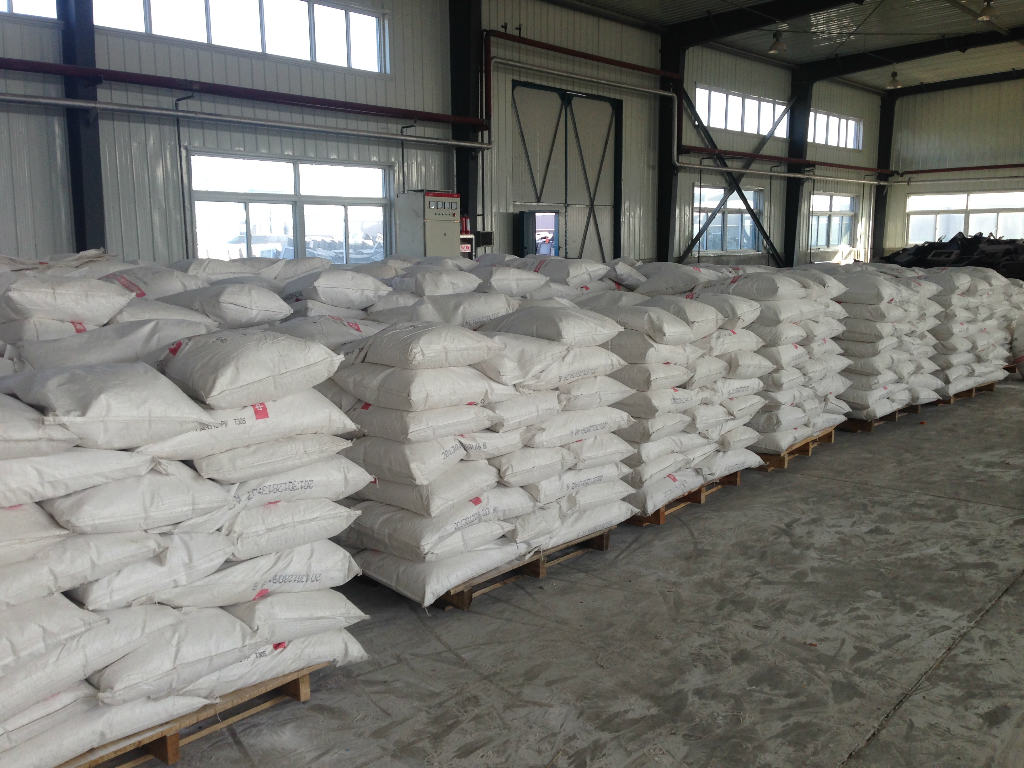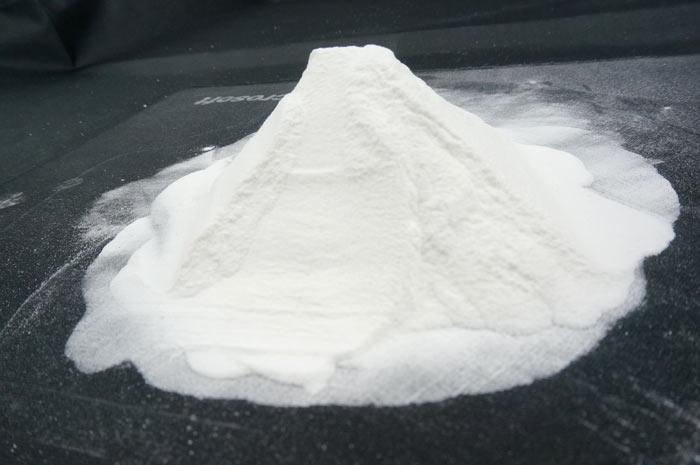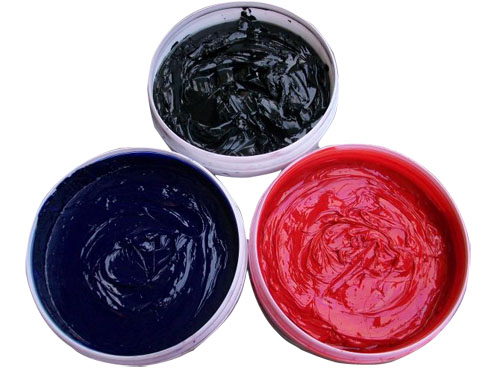 if you want buy cheaper material or custom soft pvc patches,pls contact as follow,
Mobile: +86 13798894682
Whatsapp: +86 13798894682
Skype: jackielan160
Wechat: jackielan160
QQ: 3467476592
Email: info@pvccreations.net