Custom Soft PVC Keychains
Soft PVC keychains, also some one call PVC key rings/pvc Charm Keychains/rubber keychains. picture as follow,
1.Environmental PVC powder
Polyvinyl chloride, more correctly but unusually poly(vinyl chloride), commonly abbreviated PVC, is the third-most widely produced synthetic plastic polymer, after polyethylene and polypropylene.
2. DINP Oil
Diisononyl phthalate (DINP) is a phthalate used as a plasticizer. DINP is typically a mixture of chemical compounds consisting of various isononyl esters of phthalic acid.
As usually,using copper or aluminium (aluminium being the most popular choice) to make PVC keychains mold.
This is what you will use to shape the PVC.
PVC CREATIONS INDUSTRIAL CO.,LTD use Eco-friendly soft PVC material to make pvc keychains/pvc kering.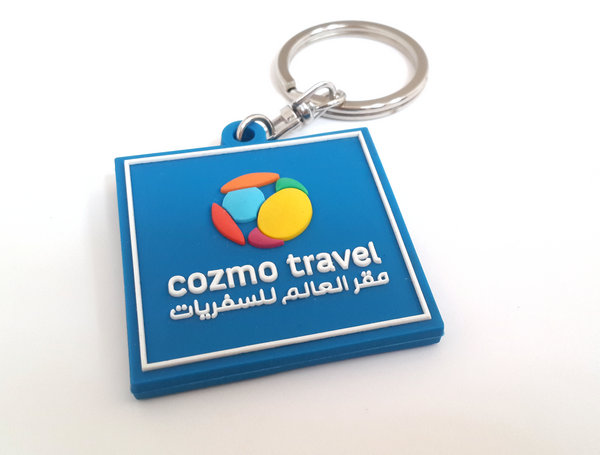 PVC keychains  can be 3D soft feeling colorful design, can be put on company logo ,website, QR code, commonly used as promotional gifts, advertising gifts,decoration articles,tourist souvenirs,decorative etc.commonly used as promotional gifts, advertising gifts, decoration articles, tourist souvenirs, decorative etc.
PVC key rings/keychains  advantage:
1.Safety and environmental protection.
2.Beautiful and fashionable,can be 3D design and colors.
3.PVC rubber material,easy clean.
4.Can be customrized as people's idea.