Custom Christmas gifts—By China factory with good quality and lowest price
Custom Personalized Christmas gifts make the holidays even more special.
Novel PVC Christmas gifts which is manufactured in custom shapes with three dimensional branding on one side. The three dimensional branding allows part or all of the artwork to be raised from the surface of the product for maximum impact.
1.Unique PVC keychains
2.Cute fridge magnet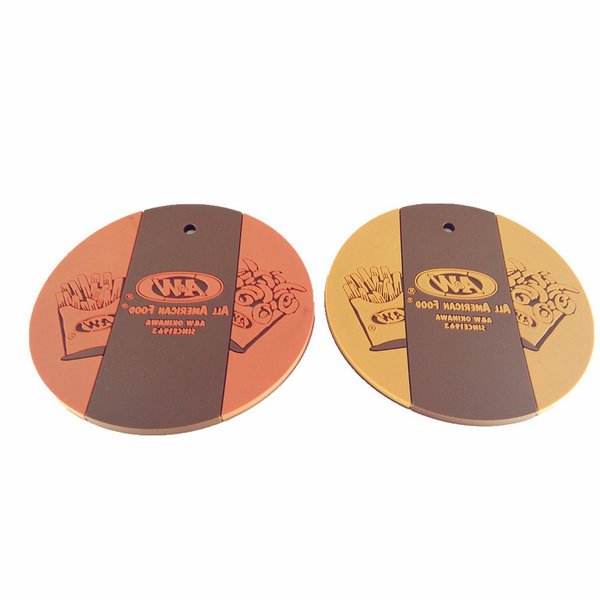 3.Cute fridge magnet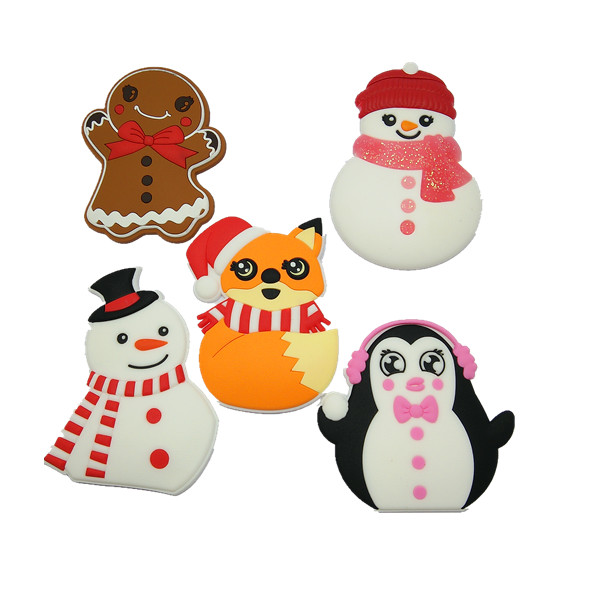 4.promotion ball pen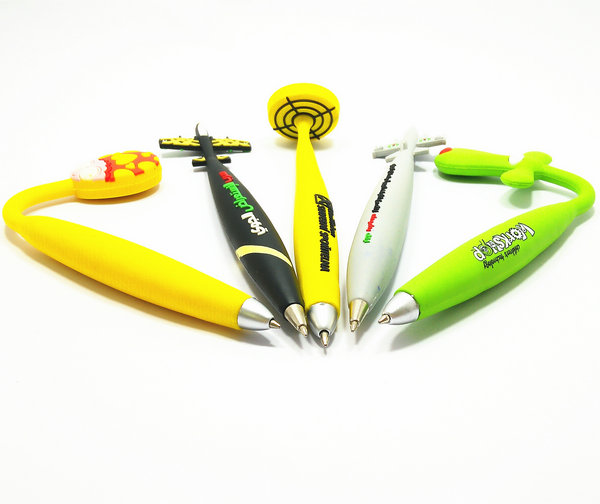 5.Cable winder for headphone/data cable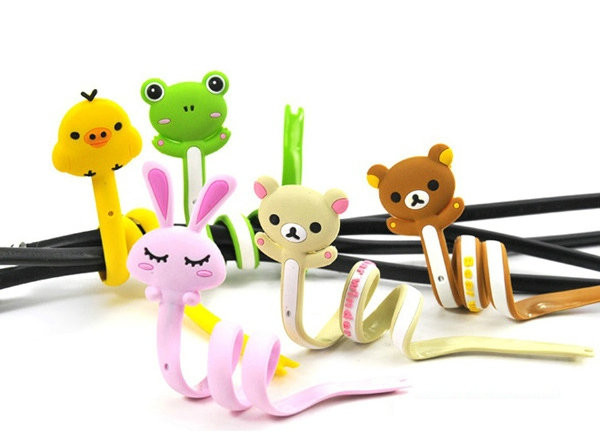 6.Photo/picture frame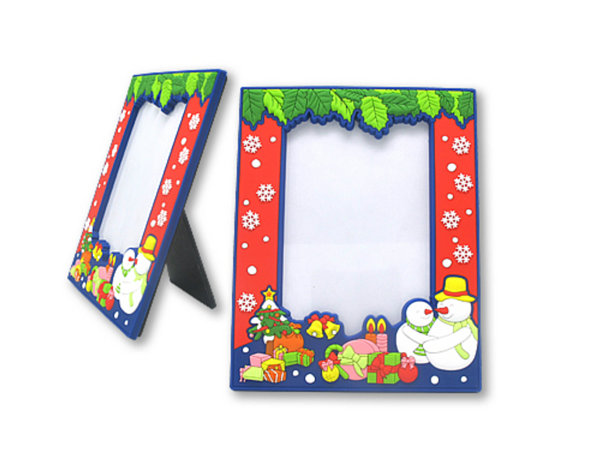 7.PVC wristband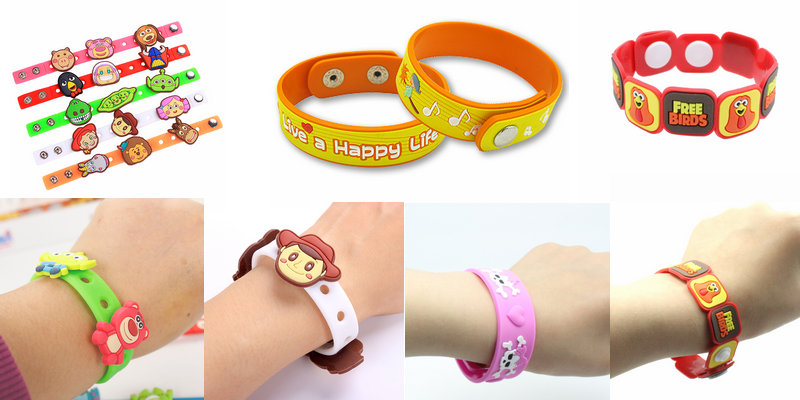 8.PVC finger rings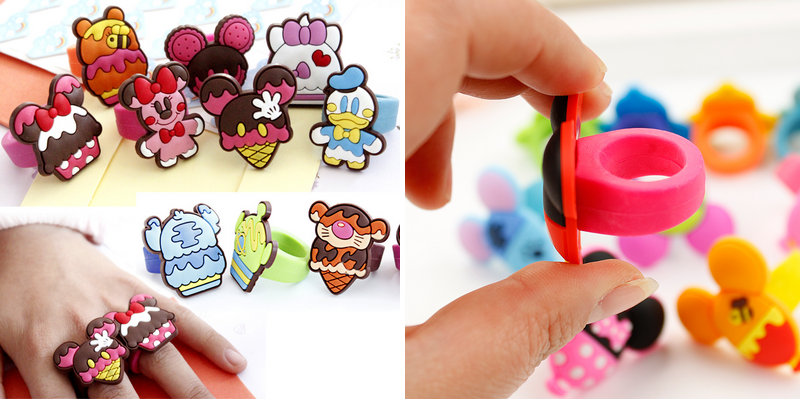 9.PVC pin/badge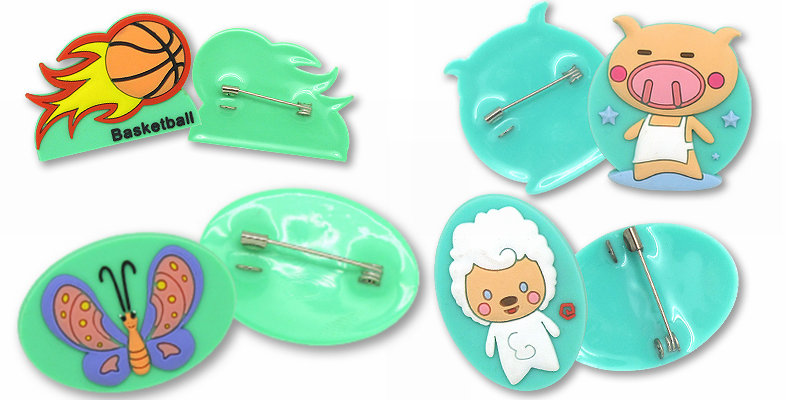 10.PVC bottle opener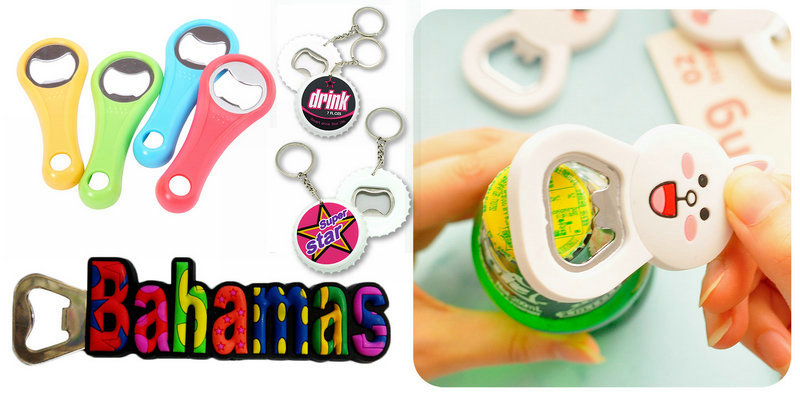 11.PVC bookmarks/paper clips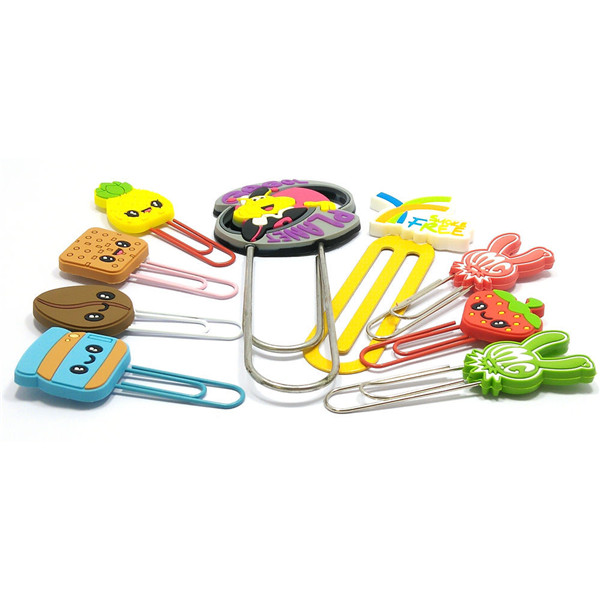 12.PVC mobile phone dust plugs

13.PVC luggage tags/bag tags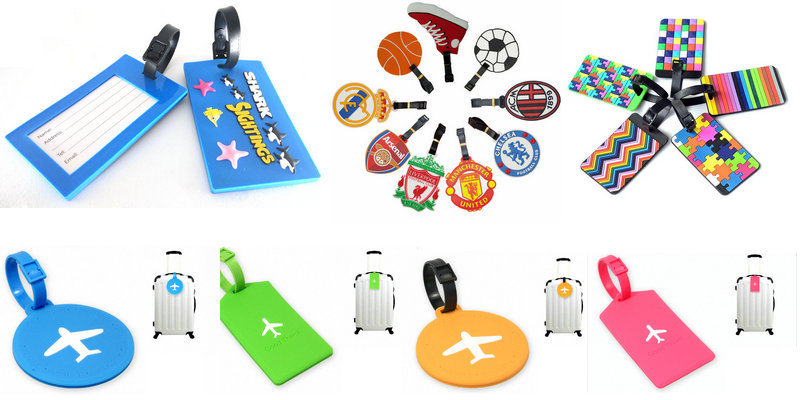 14.PVC key cover/holder,can be with led light
15.PVC USB flash drives

16.PVC mug cup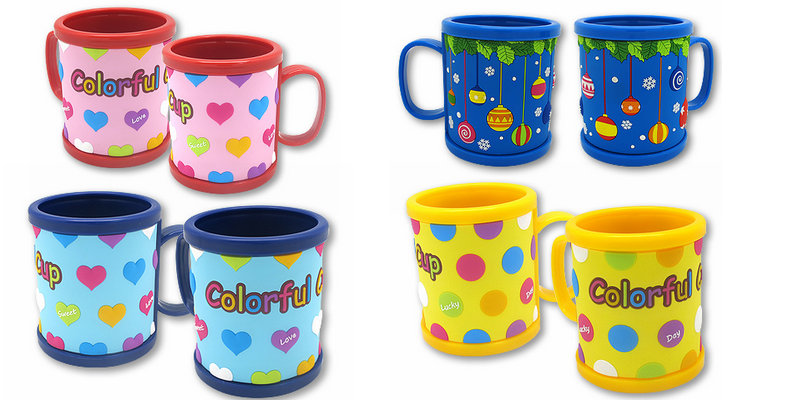 17.Other promotional gifts

If you custom custom promotional gifts by China factory directly,with good quality and cheap price,pls contact us:
Mobile: +86 13798894682
Whatsapp: +86 13798894682
Skype: jackielan160
Wechat: jackielan160
QQ: 3467476592
Email: info@pvccreations.net
PVCC was founded in 2010, under the name of PVC CREATIONS INDUSTRIAL CO.,LTD.with a branch company Shenzhen Sinretoo Technology Co., Ltd
Tooling department

Material department

Produce department


Quality inspection department

Packing department